Every business is going mobile and TechCompiler helps you to achieve that. If you have an existing business which you want to be on mobile or if it is a new business which you need support at mobile, our architects and developers are here to serve you. We build both native apps running on iPads and iPhones as well as Android apps running on Android mobile and tabs. Building applications to be responsive to the real state of any device like desktop, mobile or tablet is our core expertise.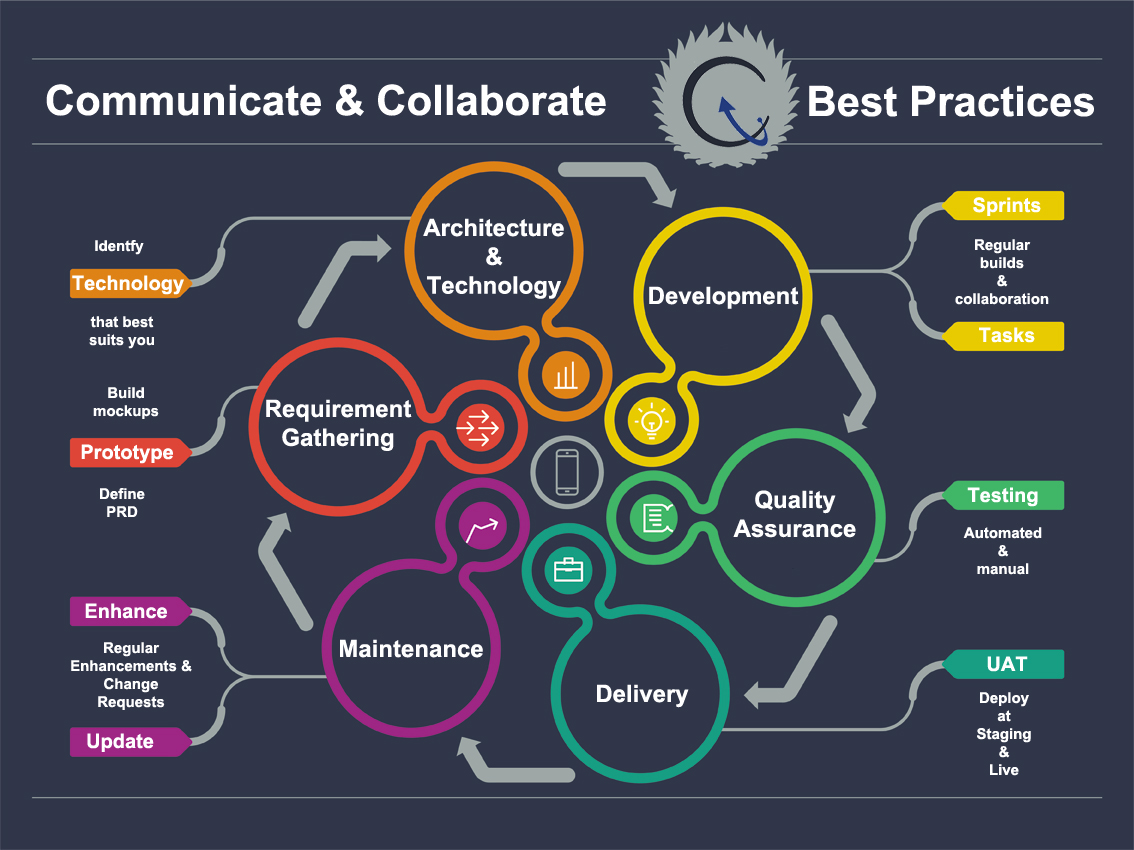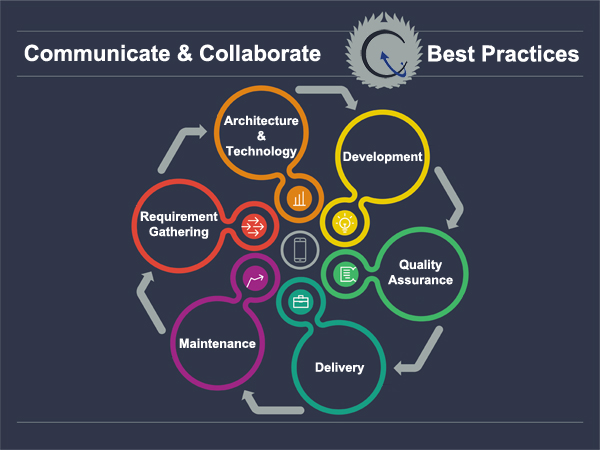 How we do it?
Understand your requirements.
Document your requirements and get your approval.
Understand your product roadmap.
Build a fully functional prototype or build mock up screens (as per your requirement).
Identify suitable architecture and technology.
Define software development roadmap and deliverable.
Follow applicable processes like agile with short sprints and regular builds.
Regular collaborative and interactive sessions.
Manual and automated testing.
UAT.
Release and deployment.
Warranty.
Maintenance.
Enhancements and Change requests.